Landlords Seeking Electrical Services
Landlord Note
Electrical Installation Safety Checks are to become mandatory for all rental properties in Luton. You will need to have an Electrical Installation Condition Report done every 5 years for all rental properties.
We can provide your Landlord EICR in and around the Luton area within 48 hours of order.
An Electrical Installation Condition Report or EICR is a document provided once a full Electrical Installation Safety Check has been carried out on the property.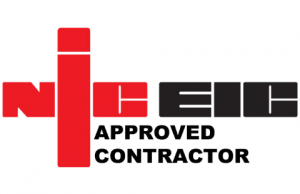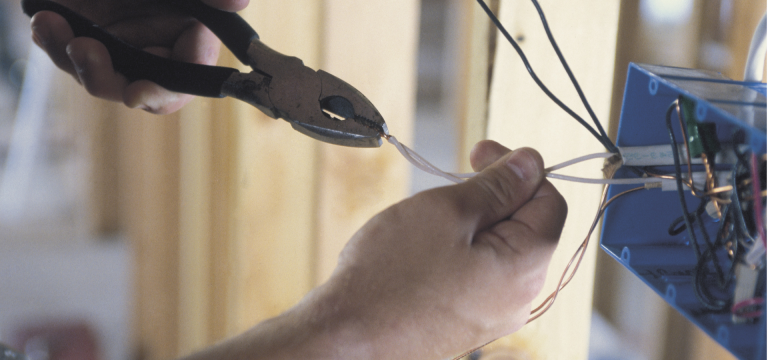 During the Electrical Safety Check the mains electrical power supply will need to be disconnected for safety reasons and also to be able to apply the correct tests to the relevant electrical circuits.
It must be carried out by a qualified electrician who has a good working knowledge and experience of electrical installations.
Depending on the size of the property the Electrical Installation Check could take anything from a couple of hours to a full day.
Contact us today.