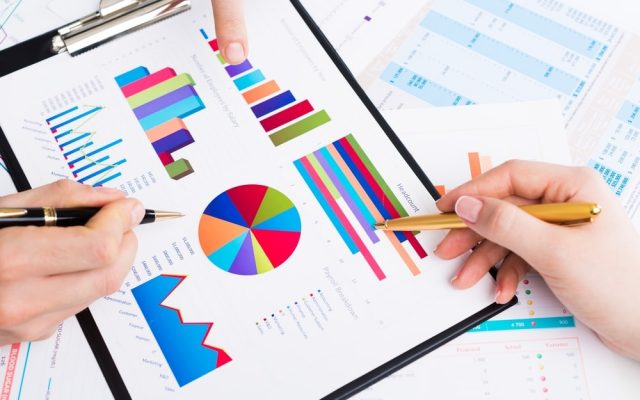 Energy Performance Certificate
It is a legal requirement to have a valid Energy Performance Certificate (EPC) when a building is sold, rented or constructed. You must get an approved /accredited Domestic Energy Assessor to produce the EPC, which provides information about a property's energy use and typical energy costs.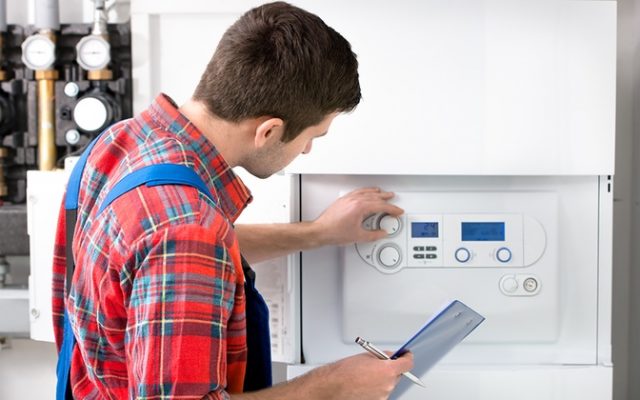 Gas Safe Engineers
If you're wondering who Gas Safe are, they are the gas registration body that replaced CORGI. Gas Safe has been in service since 2009, improving and maintains gas safety to highest standards. They have an official list of gas engineers who are registered to work safely and legally on boilers, cookers, fires and all other gas appliances. By law all gas engineers must be Gas Safe Registered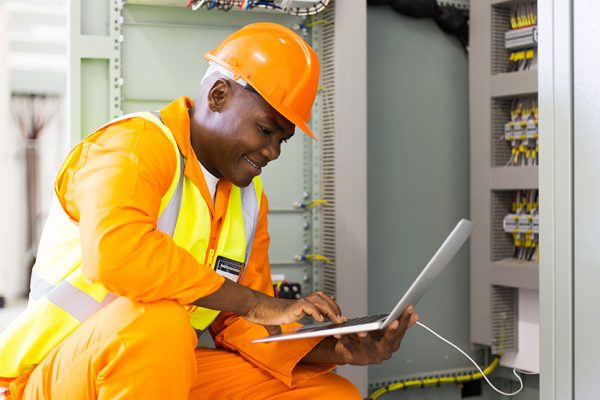 Electrical Engineers
Qualified and registered electrical engineers on hand to deal with any quick fix or large project, hiring a qualified electrician near you is very important for safety and quality of work. We can provide a variety of services, most importantly carrying the knowledge and equipment to do any job at hand.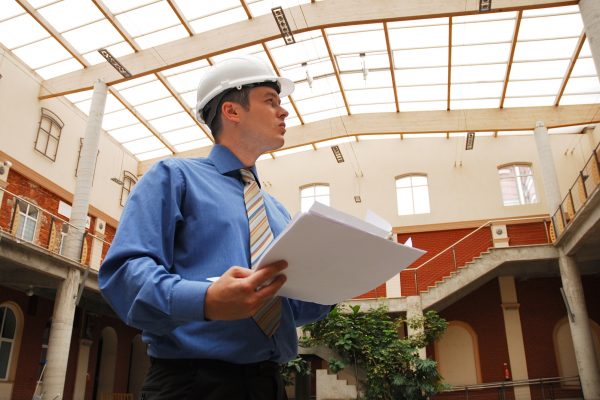 Fire Risk Assesment Services
It is the responsibility of the person with control over premises, to carry out a fire risk assessment to identify any hazards associated with the structure, means of escape, detection and alarm systems, emergency procedures, training and provisions for fighting of fires. A fire risk assessment is a formal assessment of the hazards, identifying issues that require attention to reduce the likelihood of a fire and to ensure that in the event of a fire, everyone can leave the building in plenty of time to reach a place of safety.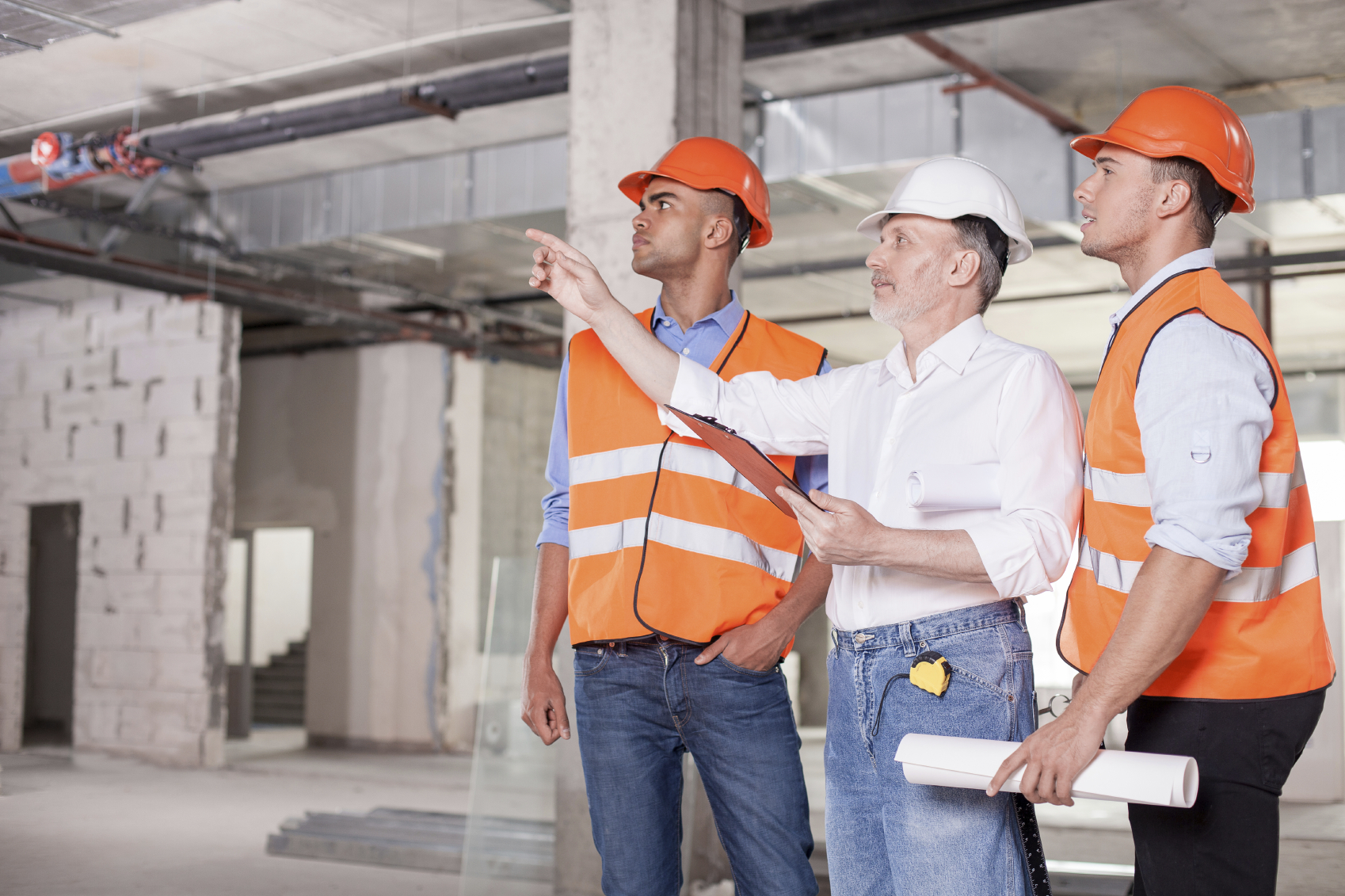 Asbestos Surveys
If you own or are in charge of a property built before the year 2000, it may have asbestos-containing materials (ACMs) within the structure. It wasn't until August 1999 that asbestos became a prohibited substance in the UK. This is why it's imperative that extra care is taken when carrying out building work on premises built prior to this time.
To comply with the 'Control of Asbestos Regulations 2012', you have to make sure that the correct asbestos survey is carried out to identify and manage the risk of any ACMs that are present. The main types of asbestos survey are as follows: